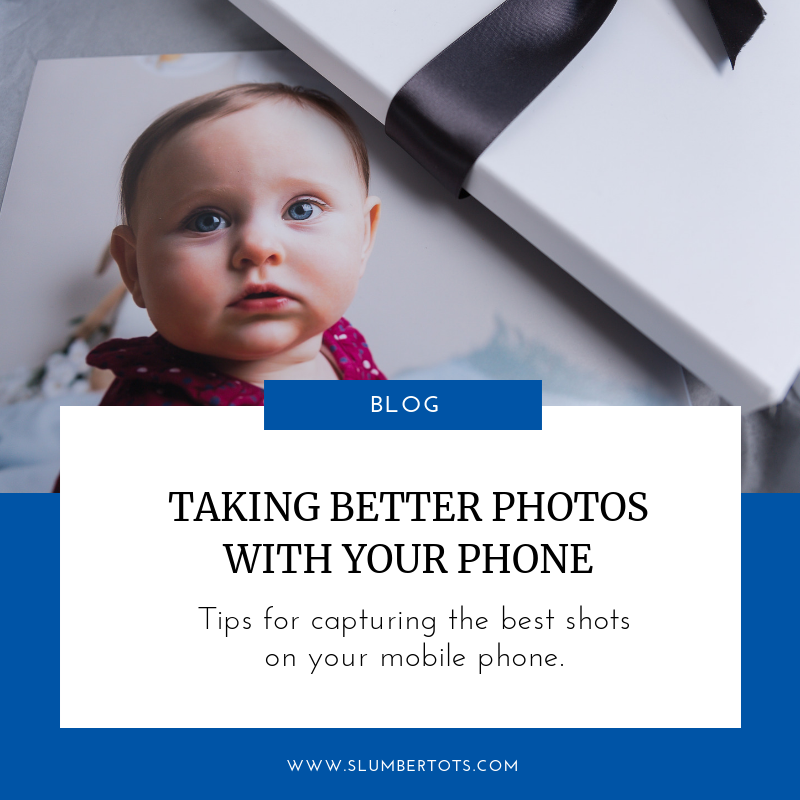 Would you love to know more about taking better photos with your phone?
Capturing the essence and magic of childhood is key on every parent's wish list. While it's important to go with the flow, a little bit of planning ahead can give you photographs you'll want to share with all your friends straight away.
Shelly from Little Surrey Photography has shared some top tips for taking better photos with your phone.
Get the Instagram look
If you love snuggling up with your kids at the weekends, invest in cute and timeless tones with the photographs in mind. For those who like to get dressed up, you can aim for colours that go nicely together to give that lifestyle look you see on Instagram!
Those beautiful outfits and perfect rooms aren't accidental! They've been created to look that way. Your average blogger has put in hours of careful planning!
Keep the shots steady
For crystal clear images, use something to balance your phone on. You can buy tripods for mobile phones, but balancing you hand on your knee, a shelf or mantlepiece is just as effective.
Consider your backgrounds
Think ahead about a few items and zones where you can get a nice background into the photo. Think in front of the bifold doors, the fireplace or snuggled with dad in a cosy arm chair. Cover unsightly areas with a throw and voila!
Use the light for beautiful effect
Look for places with natural lighting nearby (window, tree lights, seat by the fireplace and candles). Think ahead about whether you place some gifts here. So when your little one is busy tearing off the paper, you have them in the 'prettiest' spot for your photos!
Change the angle
Your photos can be made more interesting by taking the shot from a new angle, or by zeroing on a single element for details and expression shots. Changing the height and angle you hold your phone when you press the shutter can give a real WOW factor. Try getting down at floor level, shoot from a step above the kids and get in really close for details and facial expressions.
This will not only reveal the detail in their expressions but will also capture their perspective of the world.
Get in the shot with them
Use the timer so that you can include yourself in some of the shots. Leave your phone on a shelf, stack of books or sofa edge. Then you don't have to be the person left out of the fun.
To get that lovely feeling of family closeness, ask everyone to squeeze in tight together. Moving chairs tight together just for the photo is well worth the end result. Think about where you place your hands, resting on a shoulder or knee adds to the feeling of cosy togetherness as does making a joke so that everyone laughs as the shot is taken.
Have fun! Don't be afraid to experiment
Taking photographs is a beautiful way to remember these special occasions and something to look back on, talk about and smile about long after the day has passed. You'll learn by using you phone camera more and more to trial out new view points. Move closer, try new angles, use different light sources — just keep shooting. With that said, don't forget to clean out your phone's camera roll of any camera misses once in a while.
We hope this has given you some tips on taking better photos with your phone. Have fun creating very Happy Memories!
Find out more about family photography sessions in Woking with Little Surrey Photography or follow along on Instagram.