The Newborn Sleep Kit
This option is for expecting families or families who have a newborn baby. The Kit provides you with information about newborn sleep and some tools to help support your baby in developing healthy sleeping habits. It contains information on: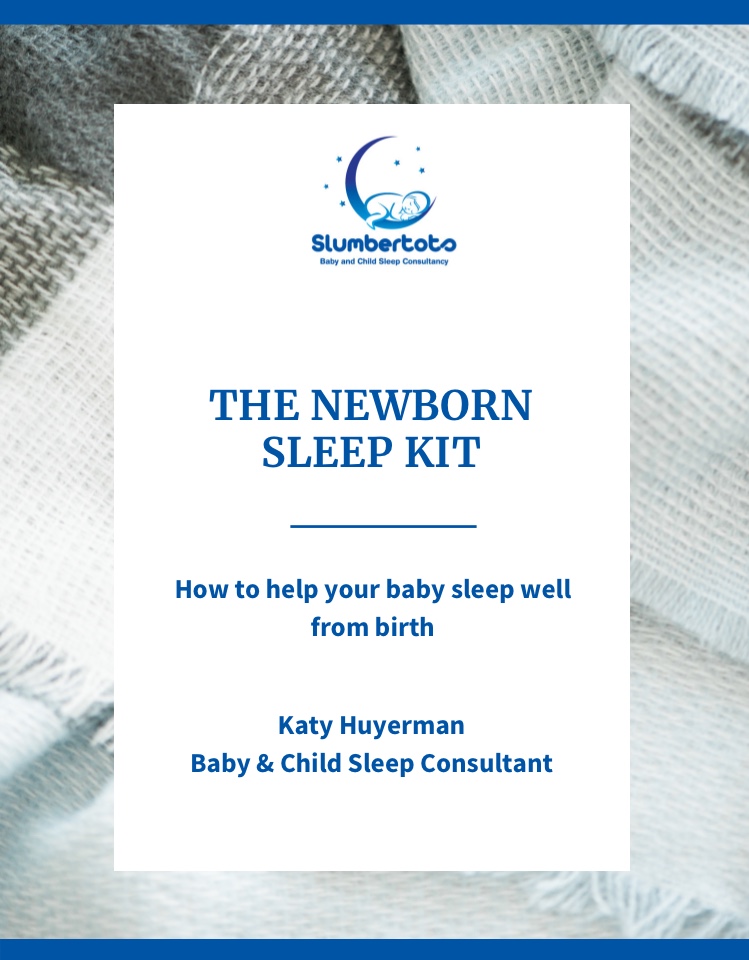 How to create the best sleep environment for your baby
Expectations and goals for newborn sleep
Daytime schedules – age appropriate windows to guide you
Bedtime advice
Handling night feeds
Handling naps
Other tips for success
The price of the Newborn Sleep Kit is £17.