The Newborn Sleep Kit – £17
This option is for expecting families or families who have a newborn baby. The Kit provides you with information about newborn sleep and some tools to help support your baby in developing healthy sleeping habits. It contains information on: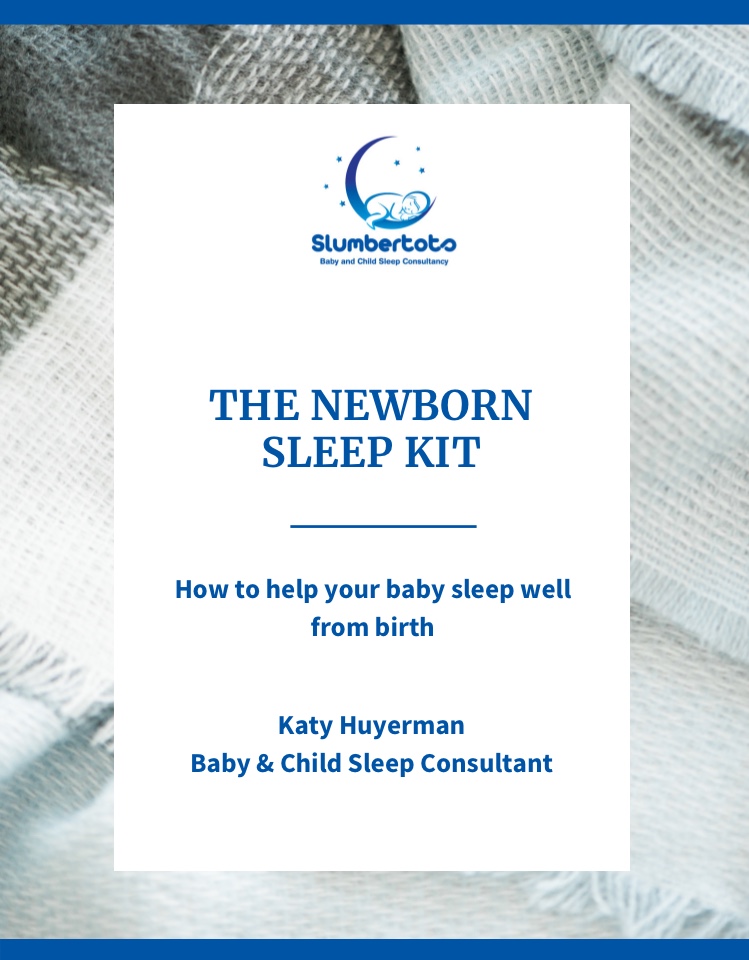 How to create the best sleep environment for your baby
Expectations and goals for newborn sleep
Daytime schedules – age appropriate windows to guide you
Bedtime advice
Handling night feeds
Handling naps
Other tips for success
How to Handle Early Wake Ups – £9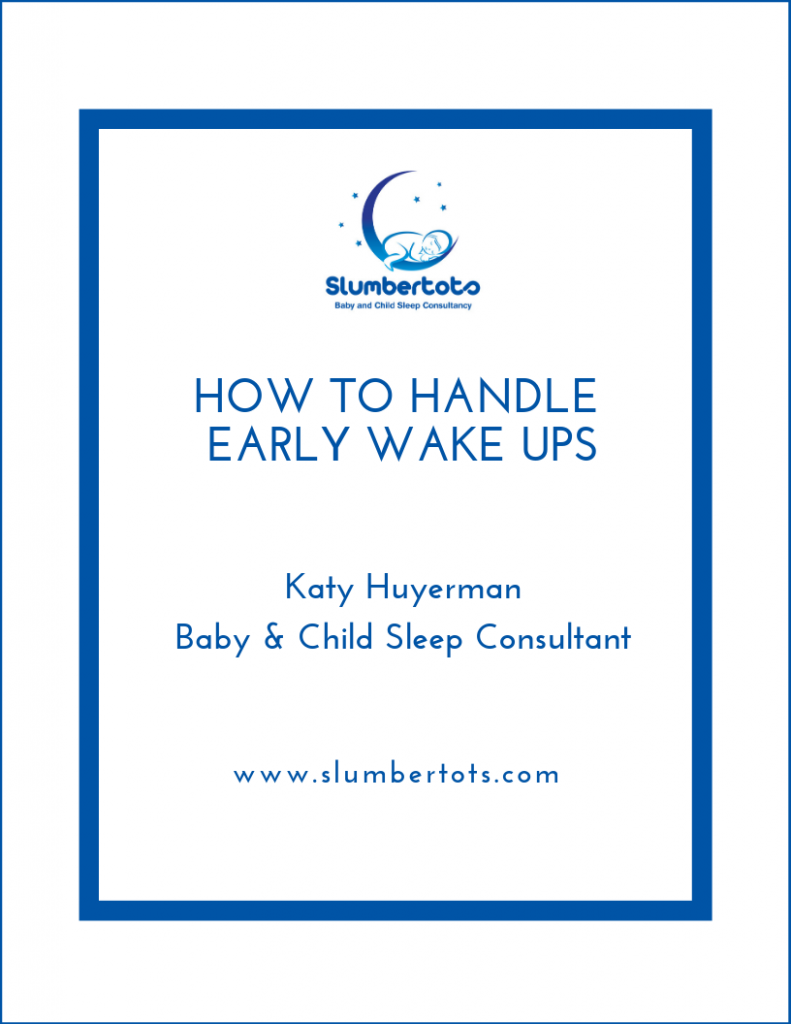 This guide is designed to help you if your child has started experiencing early wake ups (before 6am). These tips can help your little one sleep later in the morning.
These tips are suitable from 6 months upwards and can be helpful for children regardless of whether they are self settling or not. This may be something to consider if you don't see an improvement after following the tips.
Recommended Products
Here, you can find all of my favourite products for baby and toddler sleep, children's books, bathtime, travel, kitting out the nursery, coughs & colds, feeding, weaning and potty training. Think of it as your go to kit to combat anything that might affect your little one's sleep!
All products are affiliate links.